How to Apply Large Graphics and Paint Masks: Center Hinge Method
Learn how to apply larger decals and graphics (Including paint masks) with ease by following these easy steps.
Each graphic or paint mask that we sell is made up of three layers: A backer/liner, graphic/decal, and a transfer film.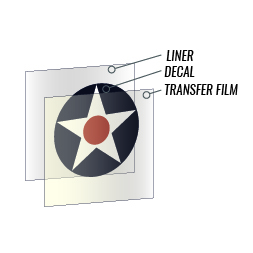 STEP #1
Position graphic on a clean and dry surface. Apply painters tape to top corners.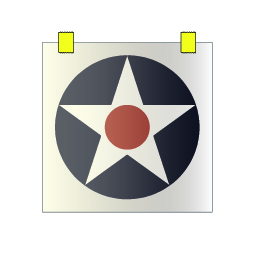 STEP #2
Apply painters tape vertically down the center of the graphic to create a hinge point.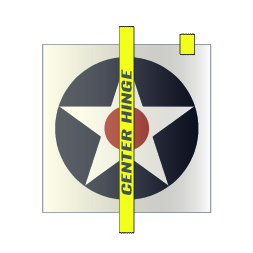 STEP #3
Remove one corner tape tape and lift graphic from liner by separating transfer film, then carefully cut and remove liner.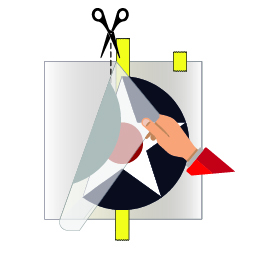 STEP #4
Hold graphic and transfer film away from surface and apply with squeegee from the center out moving up and down. Remove tape and repeat on opposite side.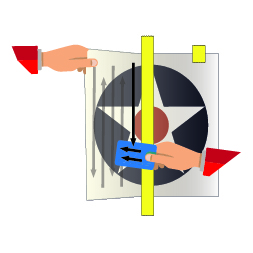 STEP #5
Slowly remove transfer film from graphic at a 45 degree angle to prevent decal from being pulled from surface.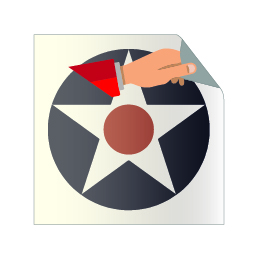 And there you have it! Your decal is applied.